Welcome!
Werner Music provides compositions and arrangements to suit all your requirements. We can supply soundtracks for television, film, advertising and computer games.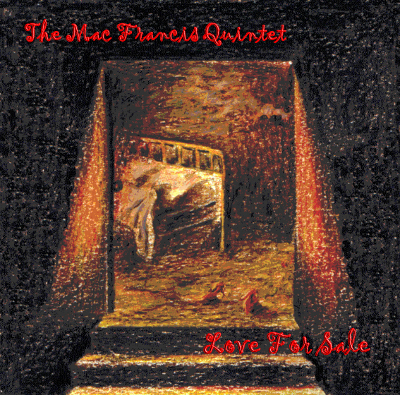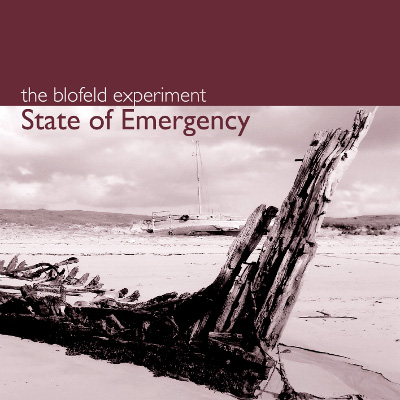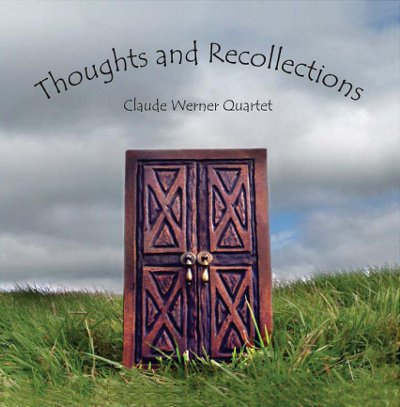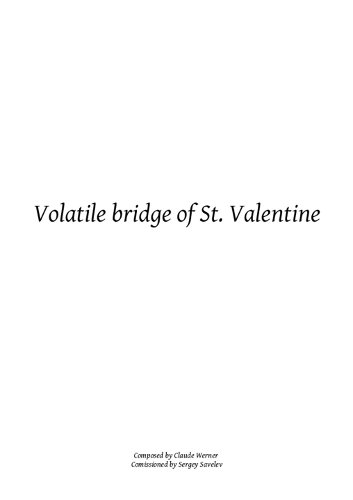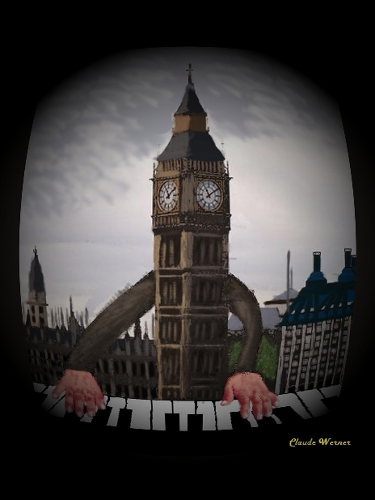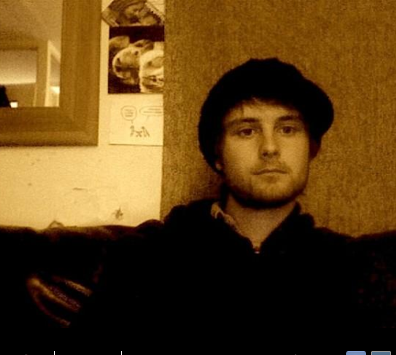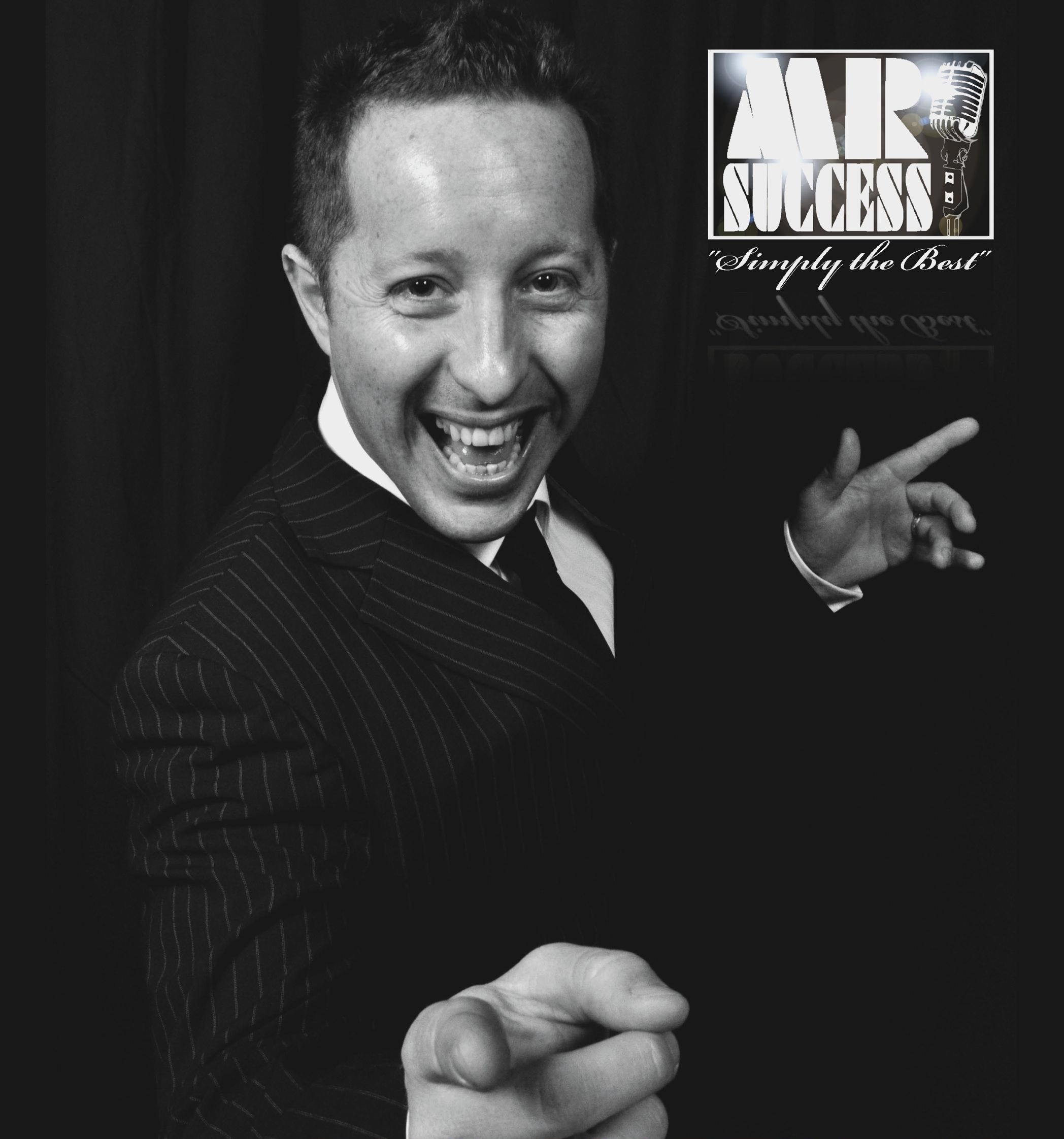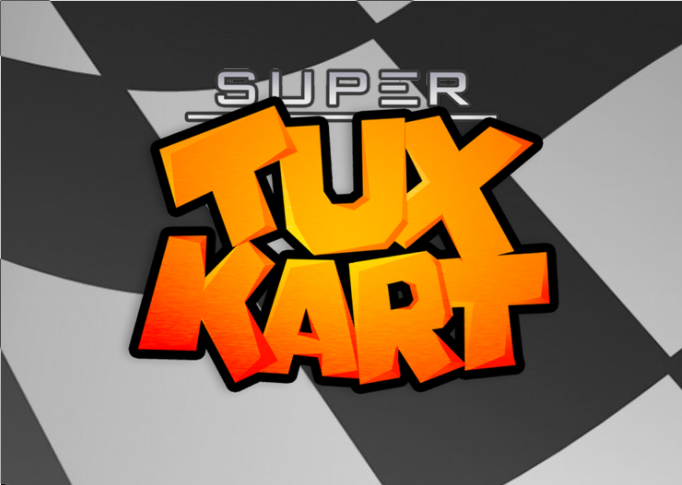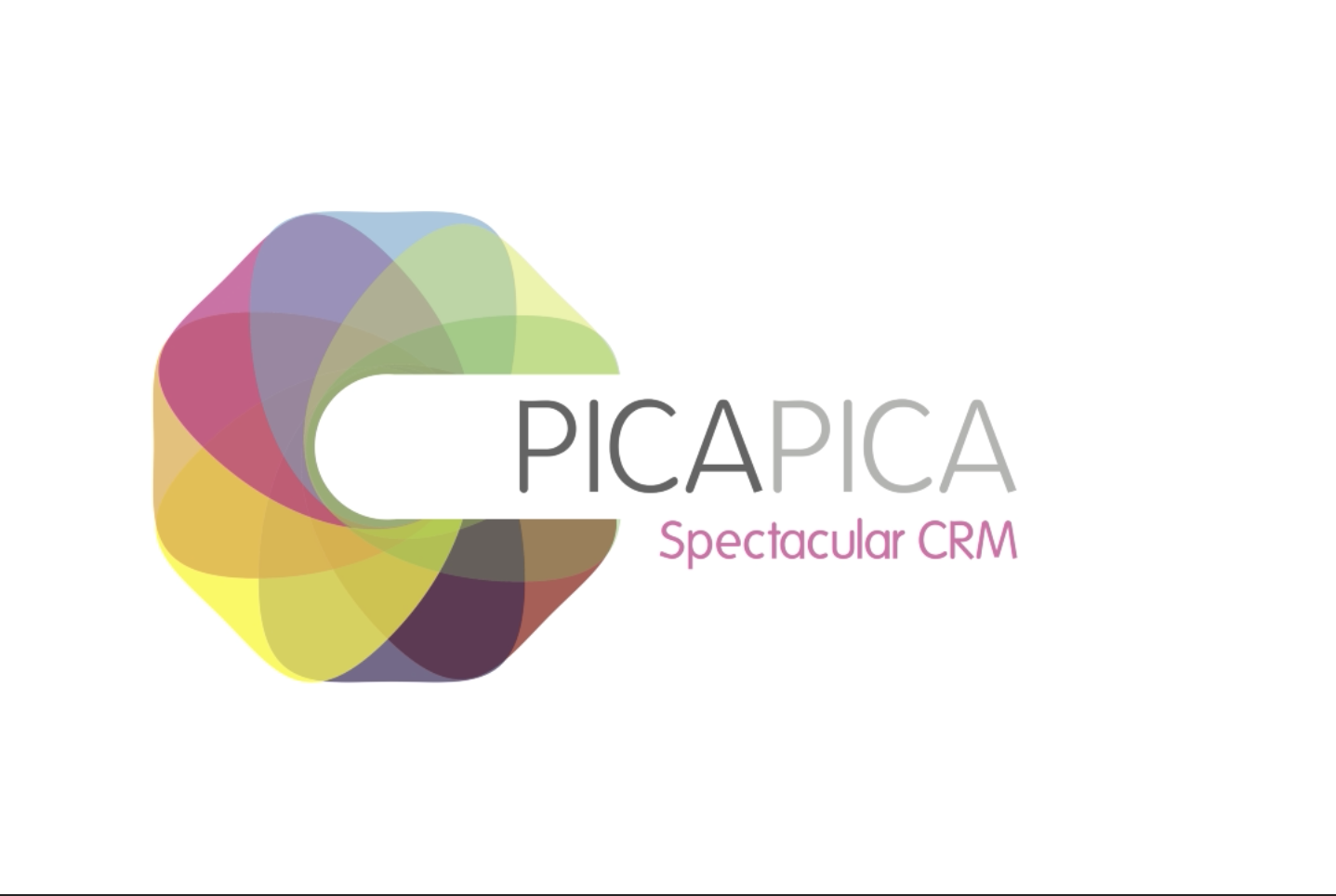 What's New?
Company closure
Regrettably Composition and Jazz Ltd. has gone out of business, but do not despair! We will continue with many of our services under the name Werner Music. Be sure to check your inbox for change of addresses .
By popular request!
Here's some of the music we did for Game Of Assassins: Playlist
Also available from our Listen page!
New Album Released by one of our clients
Ryan Spielman has just released his second album! We were happy to be involved in writing all the horn parts and also attending the studio session.
For more info on Ryan and where to listen to his music, please visit:http://www.ryantrue.com/new-album-lets-get-it-out-in-the-open/
Swing Punk Project
Started working with the Fantastic James Lawrence and Chris Bemand (From Squirky Music) on the New Swing Punk project: https://www.facebook.com/swingpunks
World Premier at The Forge in Camden in February 2015
Busy year 2014
Tango project, multiple arrangements for different bands two new film commissions and we have permanently moved to London!
Pica Pica (music for a promo video)
We just finished producing some music for a promo commissioned by Nova Pictures, visit the listen page to check it out!
Newly released: SuperTuxKart 0.8, featuring new music!
Composition and jazz has spent the last 3 months collaborating with SuperTuxKart developers to bring you brand new music for their 0.8 release. The new themes include:
Amazonian Journey Track
Hacienda Track
Subsea Track
New Menu Music
And a brand new Main Theme/Victory music
Visit http://compositionandjazzltd.co.uk/listen to watch the videos and listen to the new music
New Website
Welcome to our new website! Some things are different, some are the same. The jazz workshops and the ensemble can now be found under Education. Just follow the links to their individual pages. We've also divided the Shop into categories, which we will continue to expand as it grows. Finally, we have added a Listen! page so that you can see what we've been up to for the past few years. This will also be updated often.
Have a look around and don't forget to like us on Facebook and follow us on Twitter.